It's September and that means we're back from our summers off and back to work. Whether you're heading back into the office or working from home, we have you covered. Our curated list of back to work essentials brings a hint of luxurious fun and will have you feeling pampered, relaxed and rejuvenated throughout the day.

New stationery has a way of making you want to get to work. The feeling of putting pen to a fresh sheet of paper is tough to beat.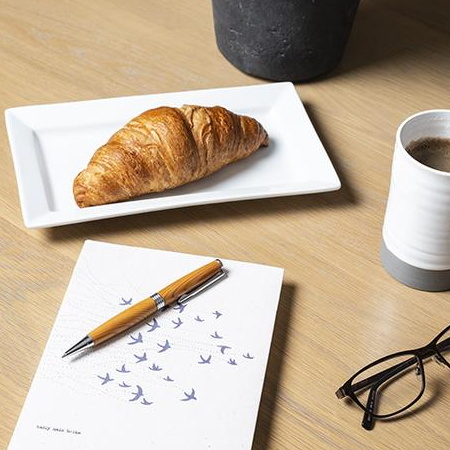 Donegal Pens was established in 2010 by brothers Rónán & Conor Mc Garvey, then aged just 13 and 10 years. Choose from their range of handcrafted wooden pens, turned and assembled in the Donegal Gaeltacht in Ireland. Each pen is unique, receiving personal attention from start to finish and is a gift to treasure.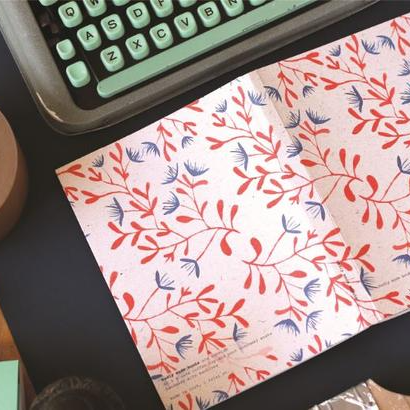 Based in Little Island, Co. Cork, Badly Made Books is a publishing house in its early stages. All books are handbound in small batches and are the perfect space to keep track of your notes and get everything down on paper. 

Throughout the day, you may need a little pick me up and we've got you covered.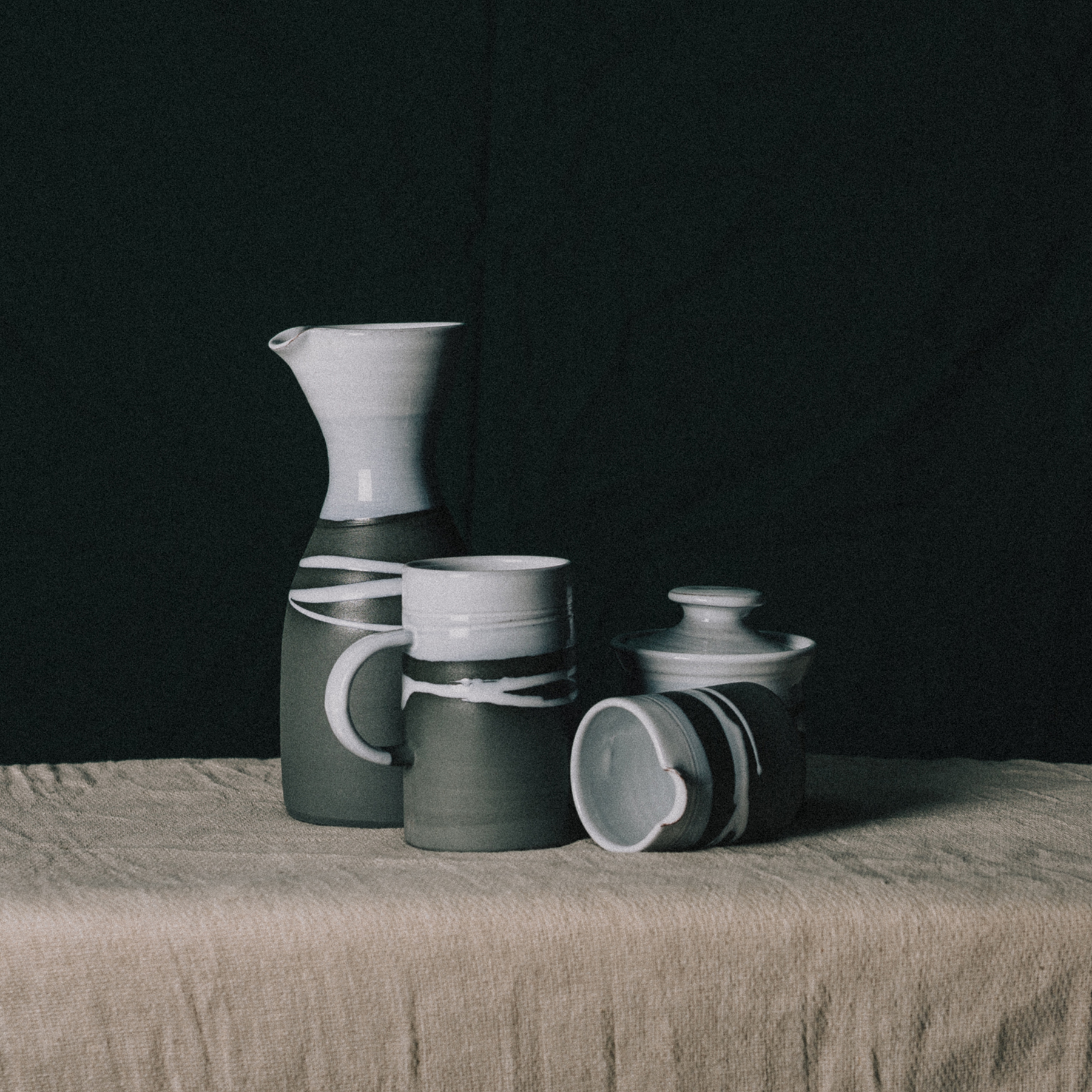 Paul Maloney's pottery has modern, fluid lines representing his life experiences spent walking the many beaches of Wexford and watching the changing coastline. Keep yourself going throughout the day with a steaming cup of tea in one of these mugs, while picturing your next day out at the beach.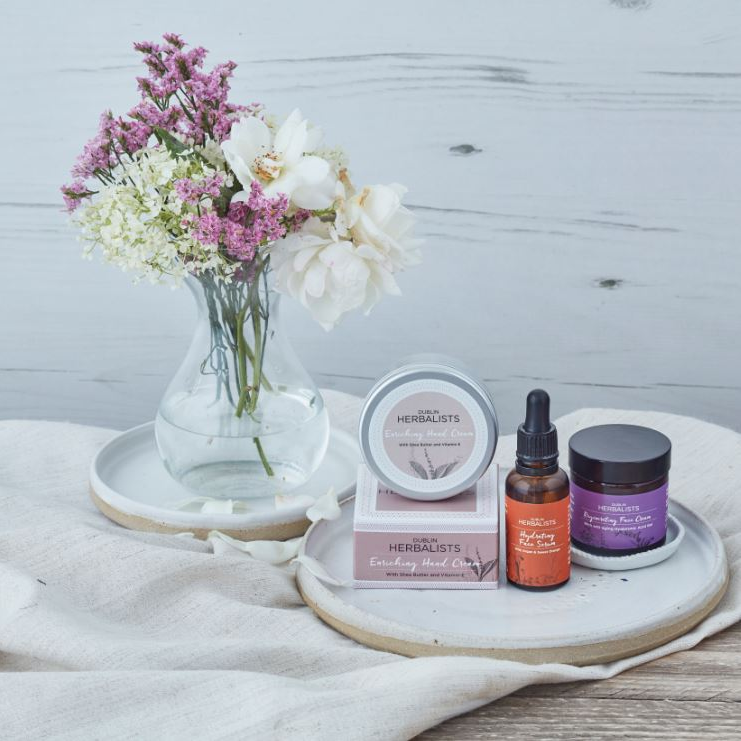 Dublin Herbalists have tailored a skincare range to suit a variety of skin types in a modern, busy world. Their creams and oils are made up of carefully chosen floral waters, natural butters, and active ingredients to intensely hydrate, deeply nourish and brighten up tired and weary skin and their hand sanitiser offers protection for your long days in the office. 
Once the day is done, wind down and pamper yourself... a little reward for a hard day's work. 


Founded in Dublin in 1488, Rathbornes are the world's oldest candle company. Their candles are woven into the social fabric of Ireland and have made Dublin city and Irish seas safe at night as they were used to light the houses, streets and lighthouses for its citizens and visitors. Let these set the mood for an evening of "me time".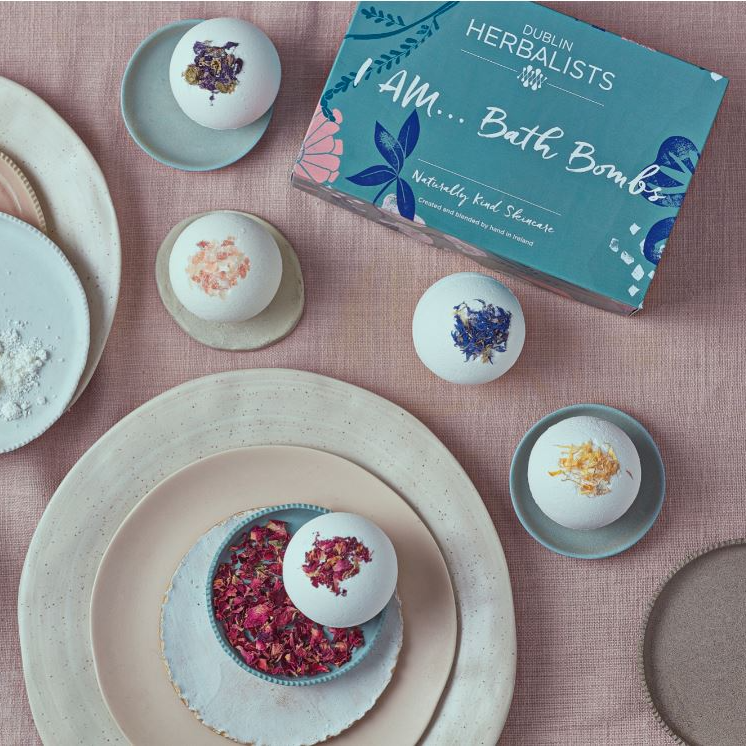 Nothing says self-care like a bath and there is nothing that can elevate a bath quite like a Dublin Herbalists Bath Bomb.
If you need any more advice or just want to chat about great Irish made goods:
Call us - 01 544 2500
Email - info@madeofirish.com
Leave a comment