The nights have gotten colder, the sun is setting earlier and there's pumpkin spice everything everywhere. It's the first sign of fall! It's almost time to put the picnic baskets away and retreat indoors to the comfort and warmth of our homes and spend time with the ones we love. Whether you're planning on getting the family together for some comfort food or snuggling up on the couch for a movie we have what you need at Made of Irish
Bundle Up & Get Cosy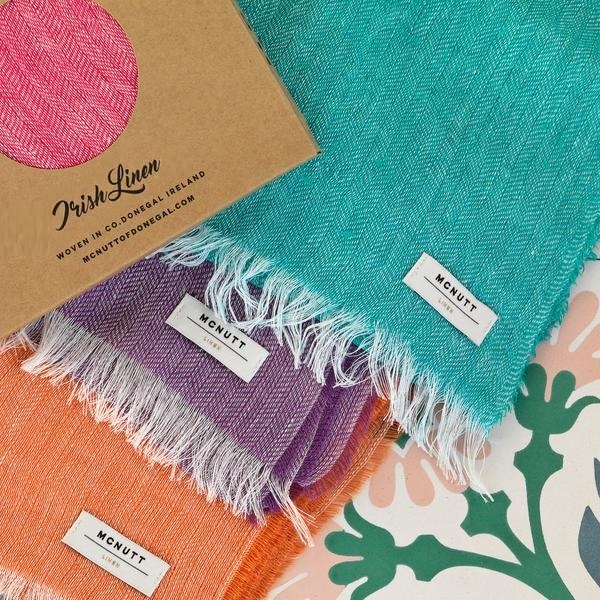 McNutt of Donegal pride themselves in sourcing the finest quality merino wool to produce the softest lambswool scarves around. Its fibres are lighter than sheep's wool making it incredibly soft to the touch, ideal for people with sensitive skin. Keep warm and snug in these classic merino wool scarves. A perfect accessory to any outfit.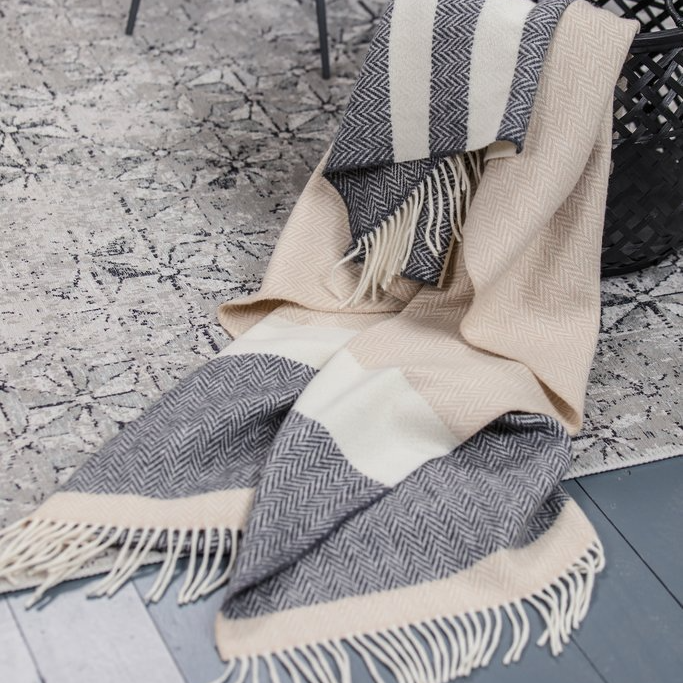 One of the last working mills in Ireland, Foxford was founded by an Irish Sister of Charity in 1892. Today it is a thriving mill with master craftspeople creating beautiful pieces in Foxford, Co Mayo. These throws are super soft and available in a variety of colours, so you're sure to find one (or more) that will fit right in in your house.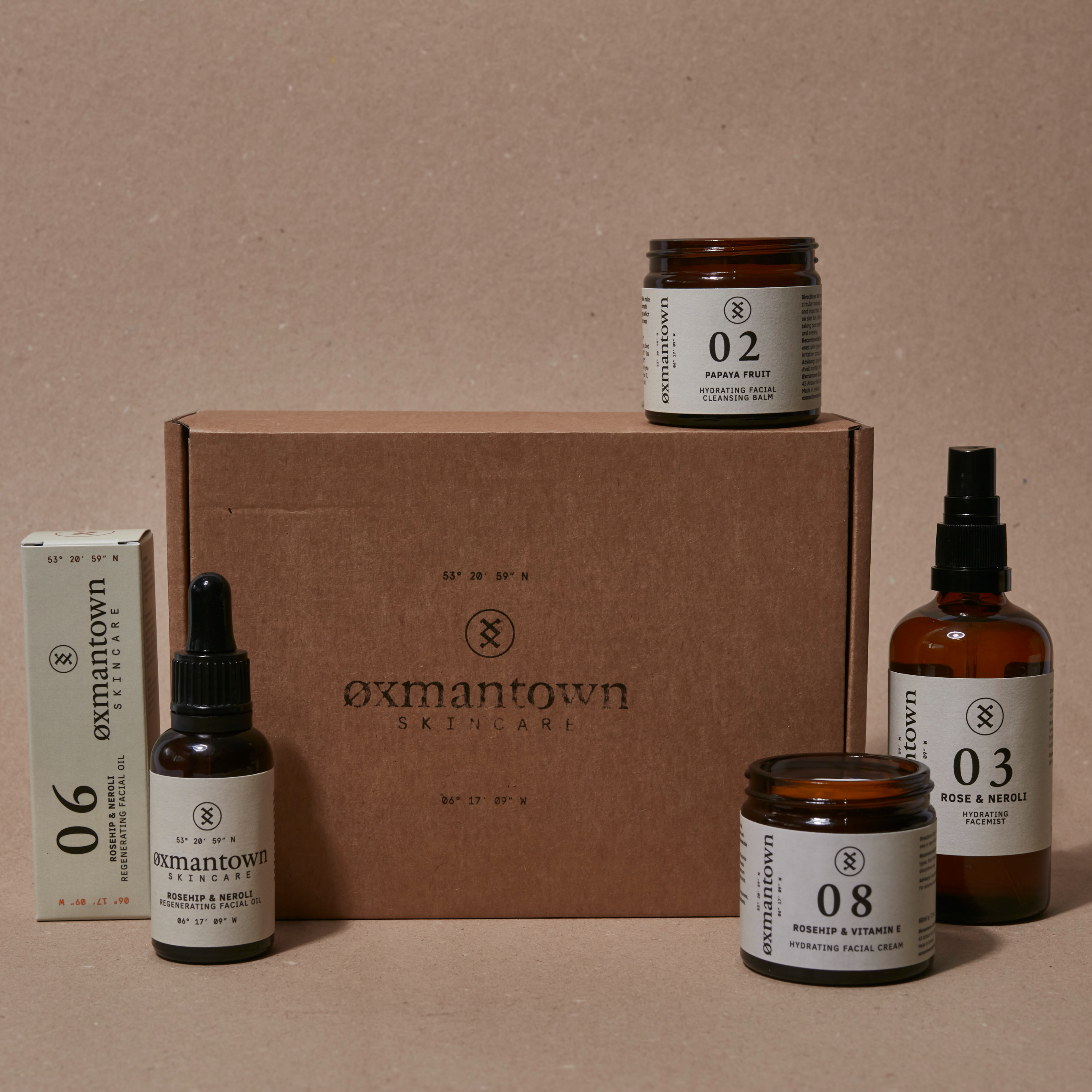 A natural, ethical & environmentally friendly range of skincare, inspired by nature, handmade in Stoneybatter, Dublin. This range was created in the knowledge that everything we put on our skin absorbs into our body and uses only the finest, natural and organic, botanical ingredients nature has to offer. These make the perfect addition to your skincare routine, especially going into the colder months.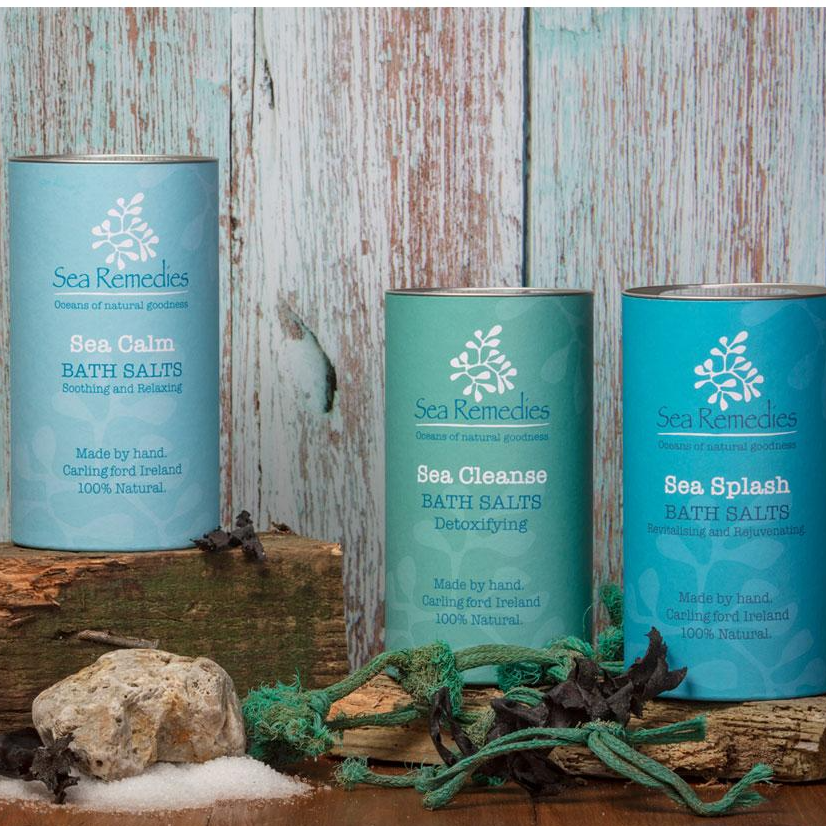 The idea for Sea Remedies sprang about on the blue flag shores of Templetown Beach, Carlingford in 2013 by the Durnin Family. Their seasalts are handmade from all-natural ingredients, using simple techniques ensuring minimal interference with the sea ingredients. Nothing can quite top the feeling of soaking in a warm bath on a cold evening and their range of sea salts are the perfect way to end the day.
Bord Bia predicted that comfort cooking would be a food trend that would carry over from 2020 to 2021 and boy were they right! With everyone from Jamie Oliver to Good Housekeeping publishing recipes to soothe the soul, comfort food has cemented its place on our dining tables. We have pulled together a few things to get you started or keep you going below. While you're at it, check out the article that inspired us by clicking on the image above to see how many of their predictions came true. 
Get Cooking
Bringing you high quality, long-lasting, distinctive pieces that will enrich your kitchen experiences and enhance your social dining occasions. All of Caulfield Country Boards creations are designed and made in Carnaross, Co. Meath, Ireland from beautiful, sustainably sourced hardwoods.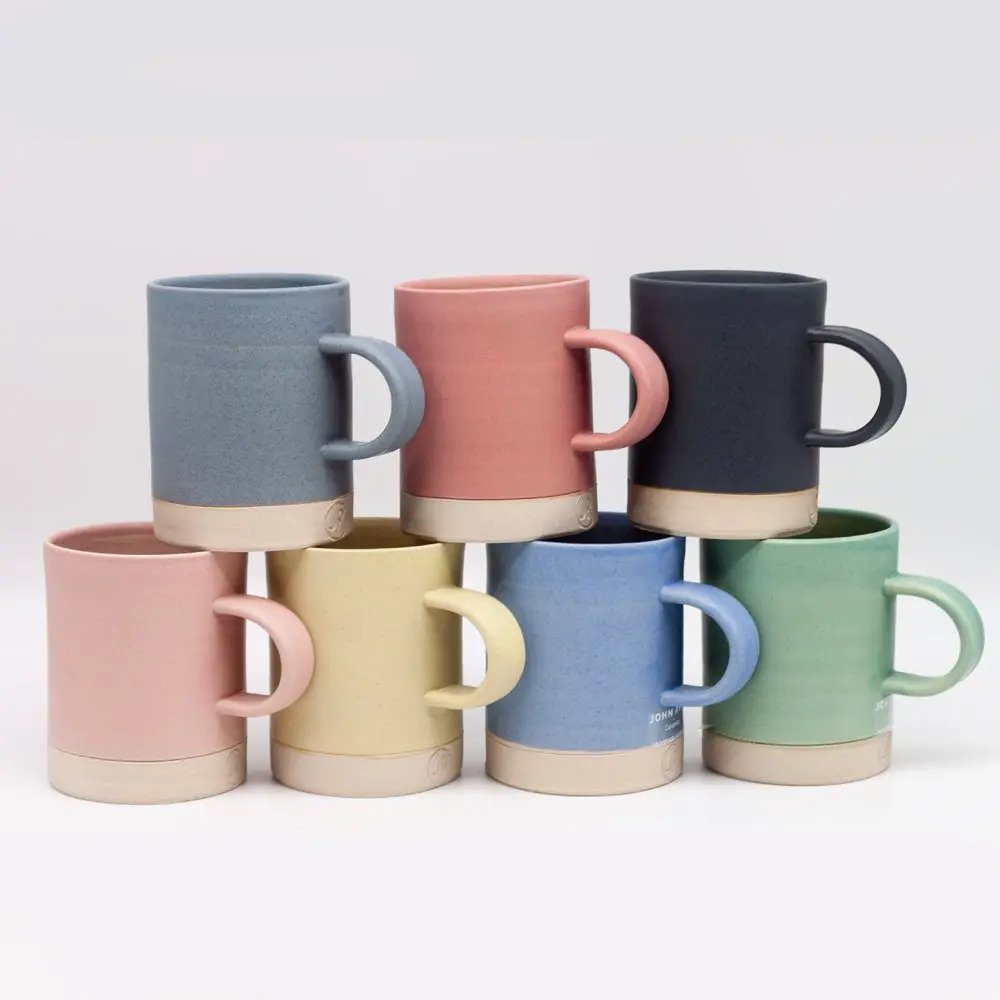 John Ryan, a master craftsman with over 28 years of experience in the world of Ceramics. All the pieces are hand thrown by John on the potter's wheel, fired to stoneware temperature and decorated in food-safe glazes in his studio in the rural heartland of south county Sligo. This beautiful collection is food safe as well as dishwasher and oven proof and adds a pop of colour to your table.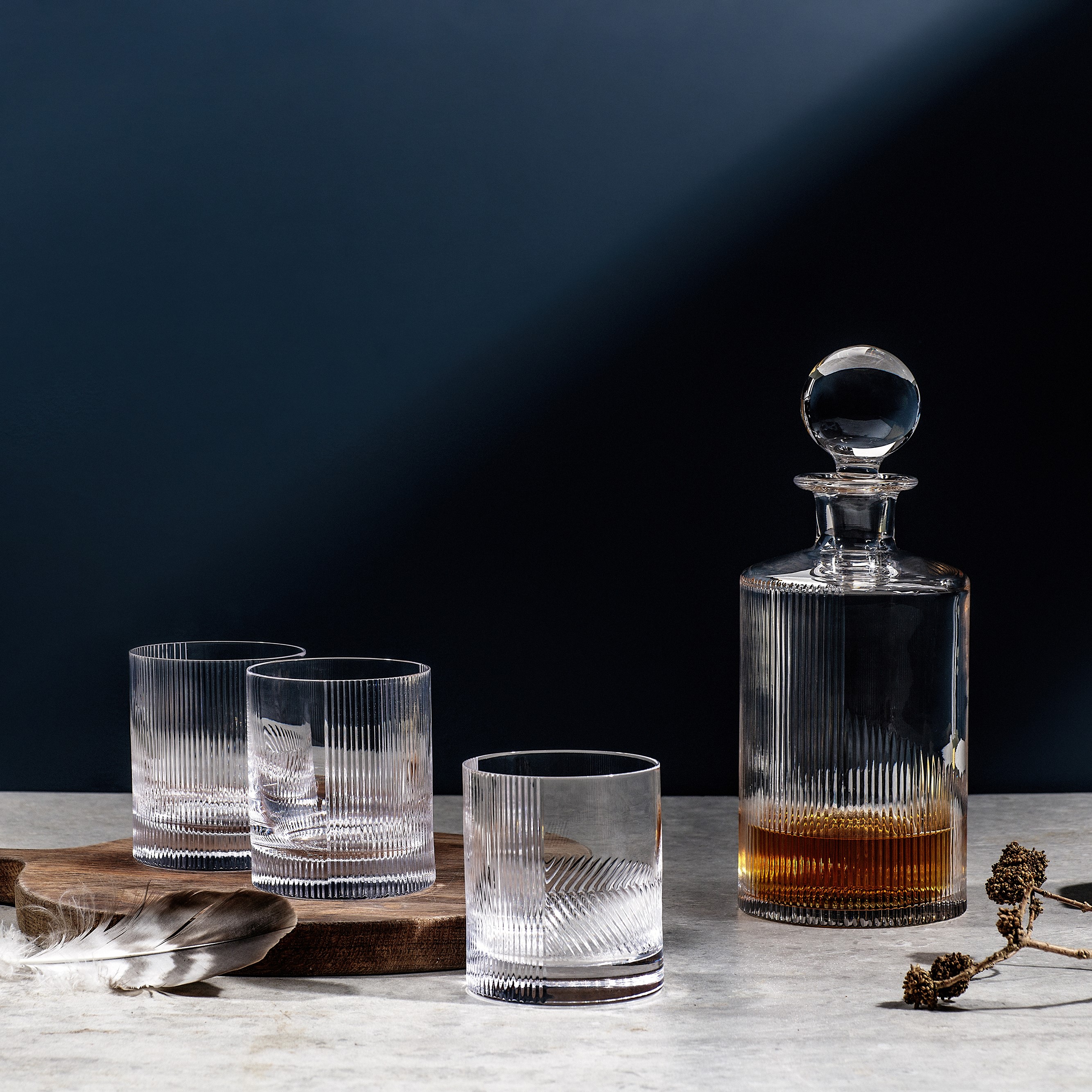 Criostal na Rinne is a hand-cut crystal studio workshop situated in Ireland's Ancient East in the picturesque Irish-speaking area of An Rinn, the Waterford Gaeltacht. Eamonn Terry, a master craftsman glasscutter of over 45 years experience, started his career with Waterford Crystal before establishing Criostal na Rinne in 1987, producing Irish crystal of breathtaking quality and beauty.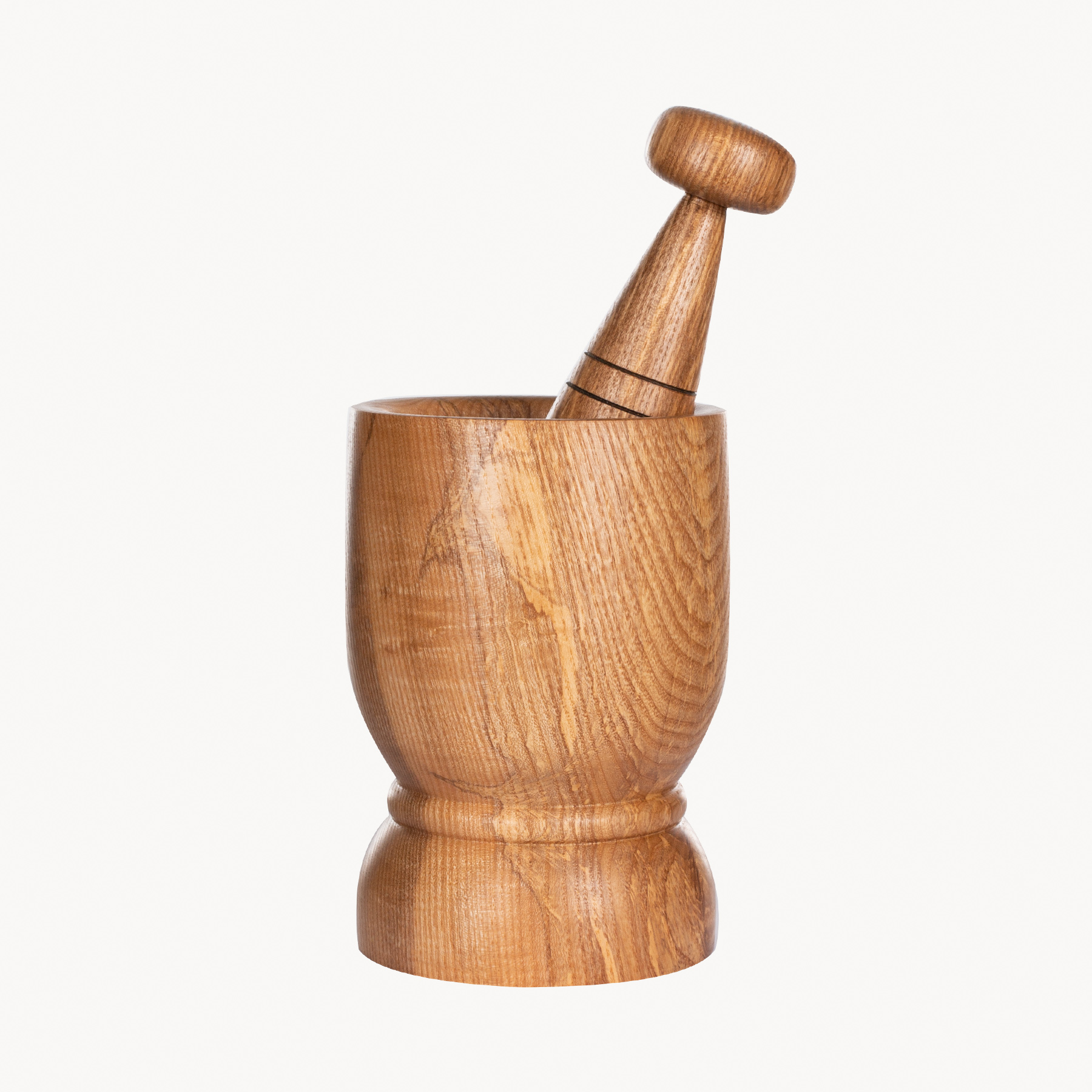 Fred's Mortar and Pestles are handcrafted from Irish Hardwoods and sourced from renewable and sustainable origins. Made from wood turned in End Grain to give adequate support to the pestle, essential when the blending and grinding of the ingredients takes that little more effort!
If you need any more advice or just want to chat about great Irish made goods:
Call us - 01 544 2500
Email - info@madeofirish.com
Leave a comment