So your best friend is having a baby, or a grandbaby, and you want to get them something special, something they will need and treasure, but you can't seem to find the perfect selection for their bundle of joy? We hear you and we've been there too. We've got a few suggestions for you here, ranging from gifts for the parents, to treasures that the kids will love, to games for their slightly older siblings so that they don't feel left out.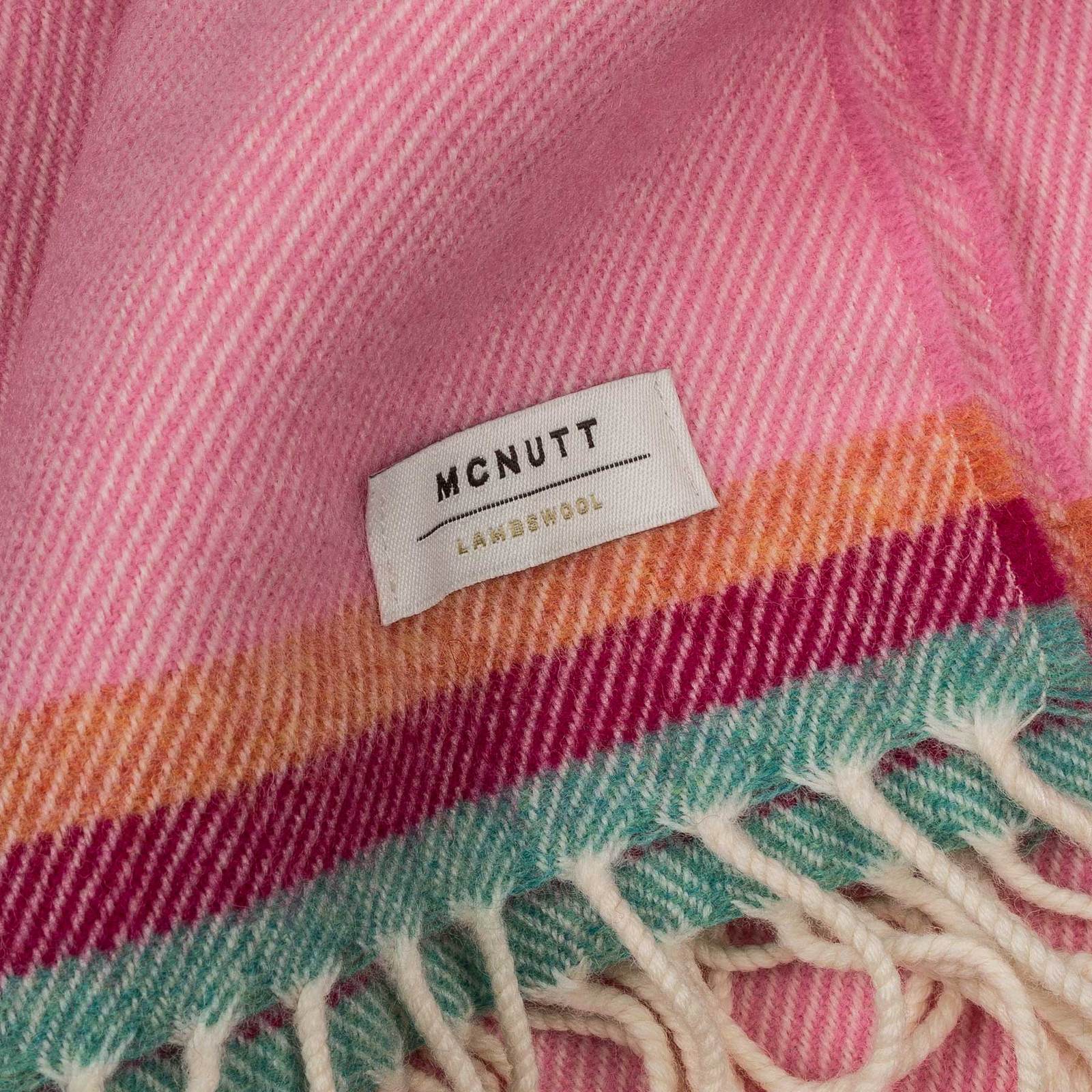 This McNutt of Donegal baby blanket is the perfect gift to wrap the little one up in lots of love. Made from the finest 100% lambswool, every blanket is designed and woven in the seaside village of Downings, on Donegal's Wild Atlantic Way. Delicate but durable this trusty new companion has the ability to bounce back to life after every wash ready for the next adventure!
Sam Agus Nessa 
Wally the Whale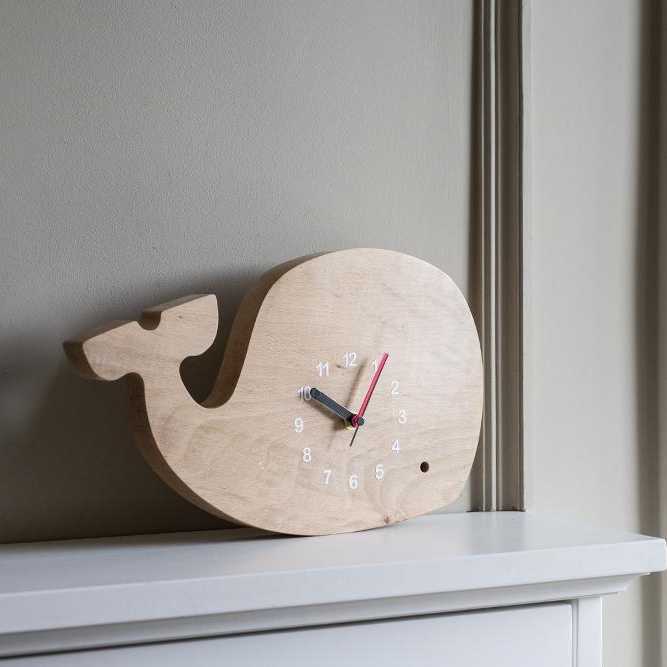 Sam agus Nessa is inspired by the Irish vernacular and observing the world, they design and make expressive, functional products, from locally sourced Irish timber. This whale shaped clock is made from solid Irish timber and is finished in locally produced bees wax. Made by hand in their workshop, Wally is a fun addition to any setting and can be wall hung or free standing.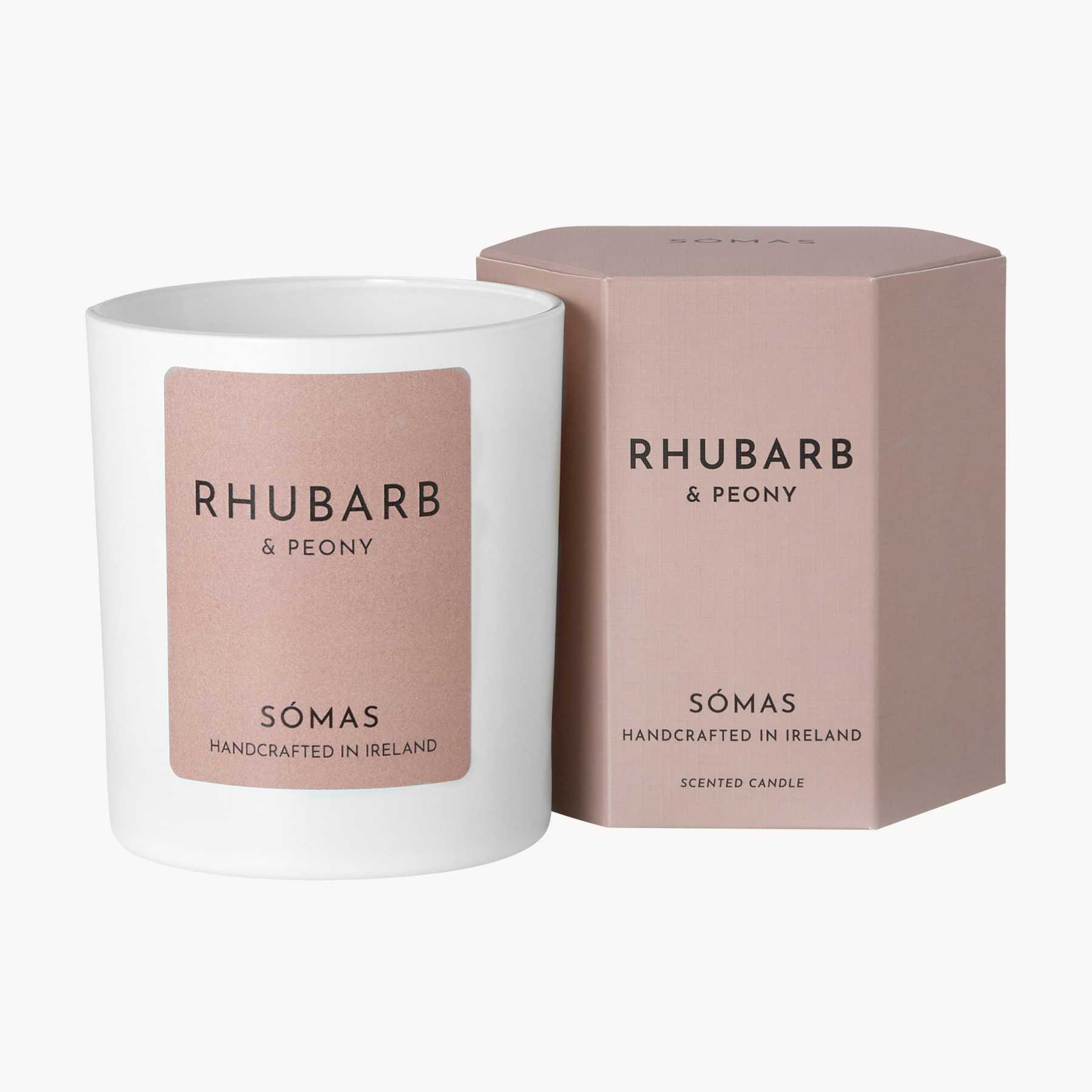 Sómas - is an Irish word directly translating to 'Ease' or 'Comfort', exactly what a new parent needs. Immerse in the alluring notes of Rhubarb & Peony.
Sam agus Nessa
Counting Sheep Baby Mobile
This hand-made baby mobile is hand-knitted in Co. Kildare from locally sources Irish Wool. These wooly sheep will keep the little one entertained while they nod off.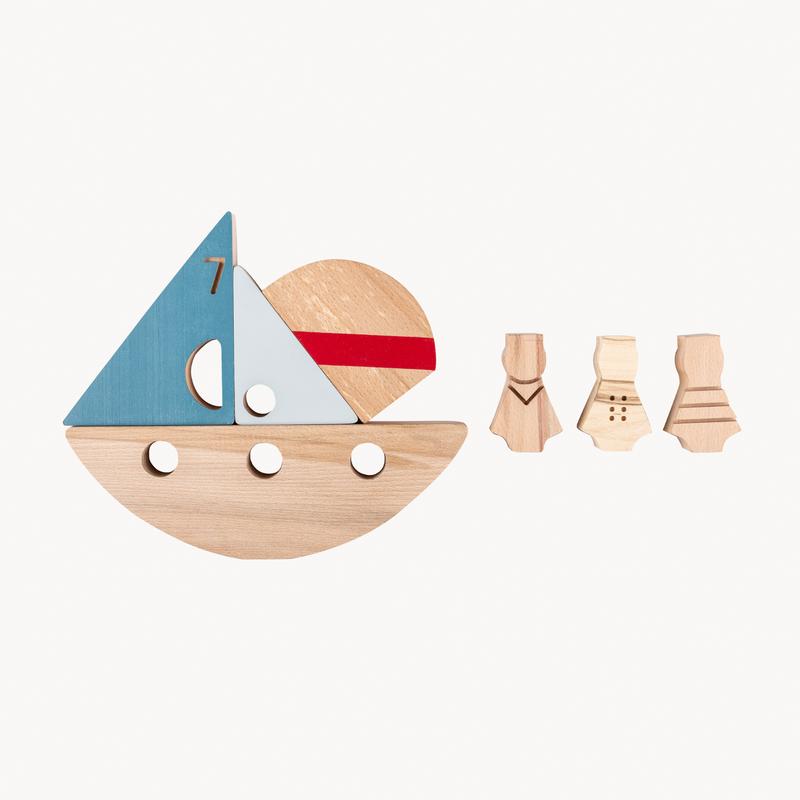 This fun rocking boat with coloured sails and three little sailors to balance is made from sustainable Irish beech hardwood and child safe paint. It's suitable for ages 3 and up and is the perfect gift for the sibling of the new baby, to make sure that they don't feel left out of the excitement. 
Made of Irish - Our thoughtfully curated hampers
The Bundle of Joy Hamper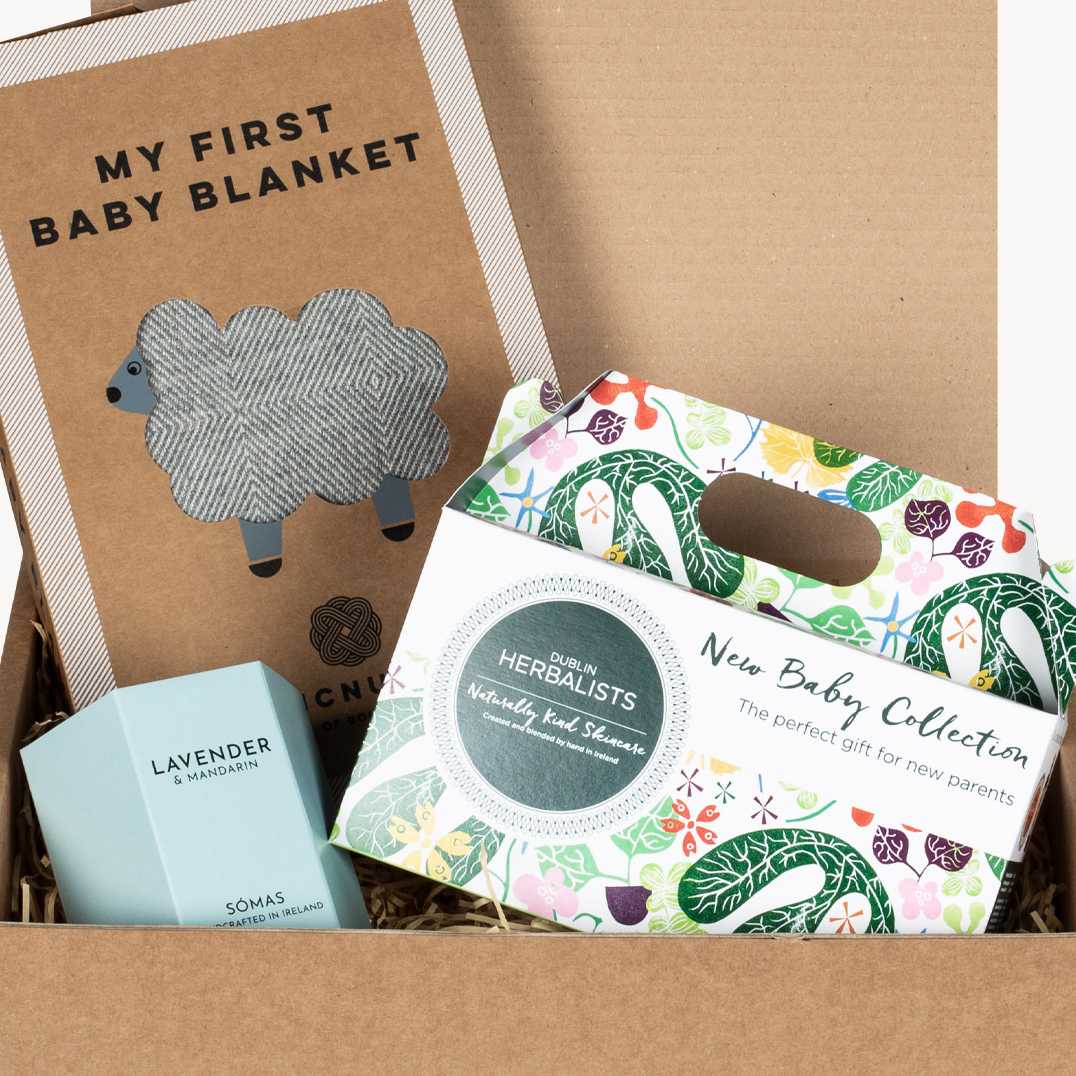 The Bundle of Joy Gift box is the perfect gift to celebrate the new arrival! This cute Gift Box contains three of the items above, and has been flying off our shelves since we put it together and is sure to bring a smile to the recipients face.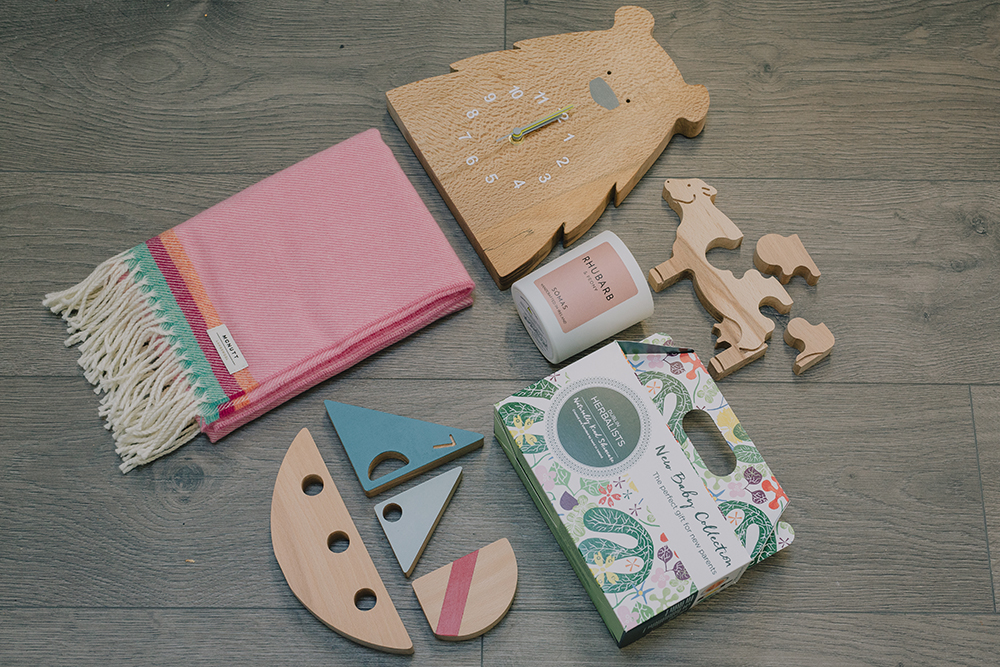 Need Something A Little More Tailored To The Recipient?
­
Give us a call 01 544 2500 at or drop us an email at info@madeofirish.com and we'd be delighted to speak with you to put together a more customized offering.
Leave a comment